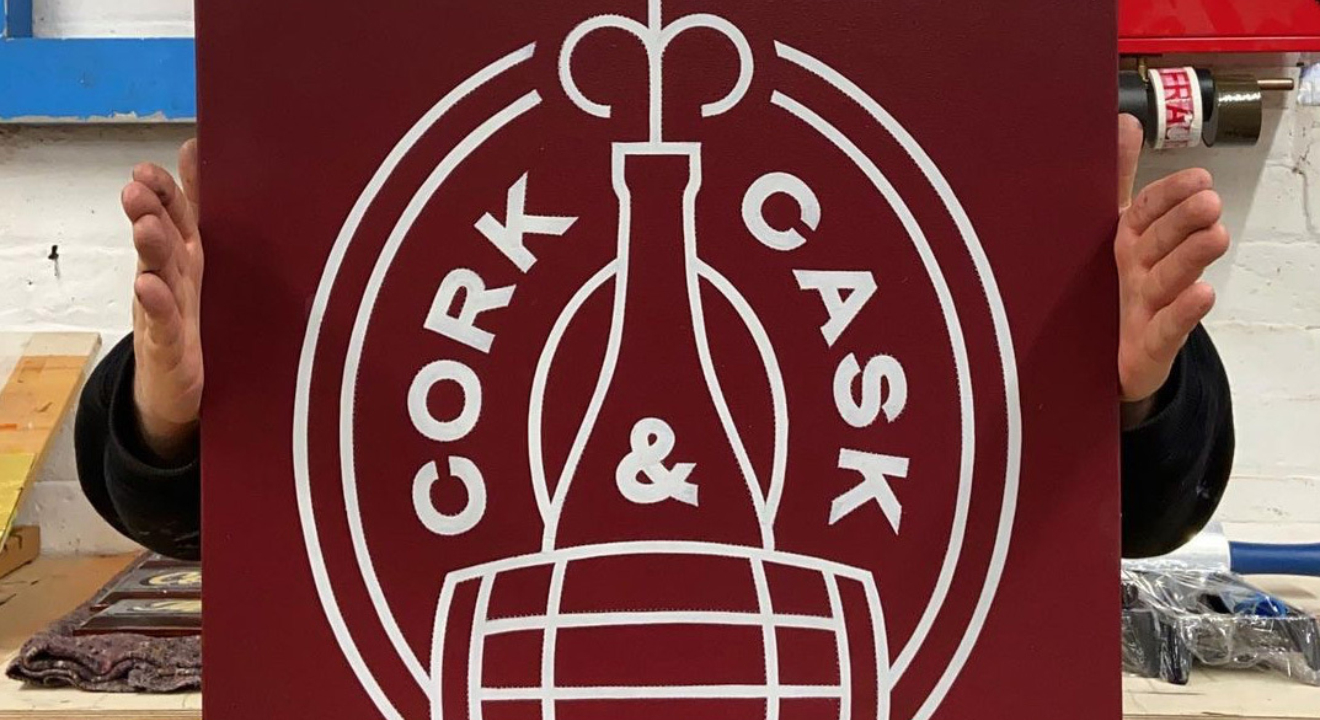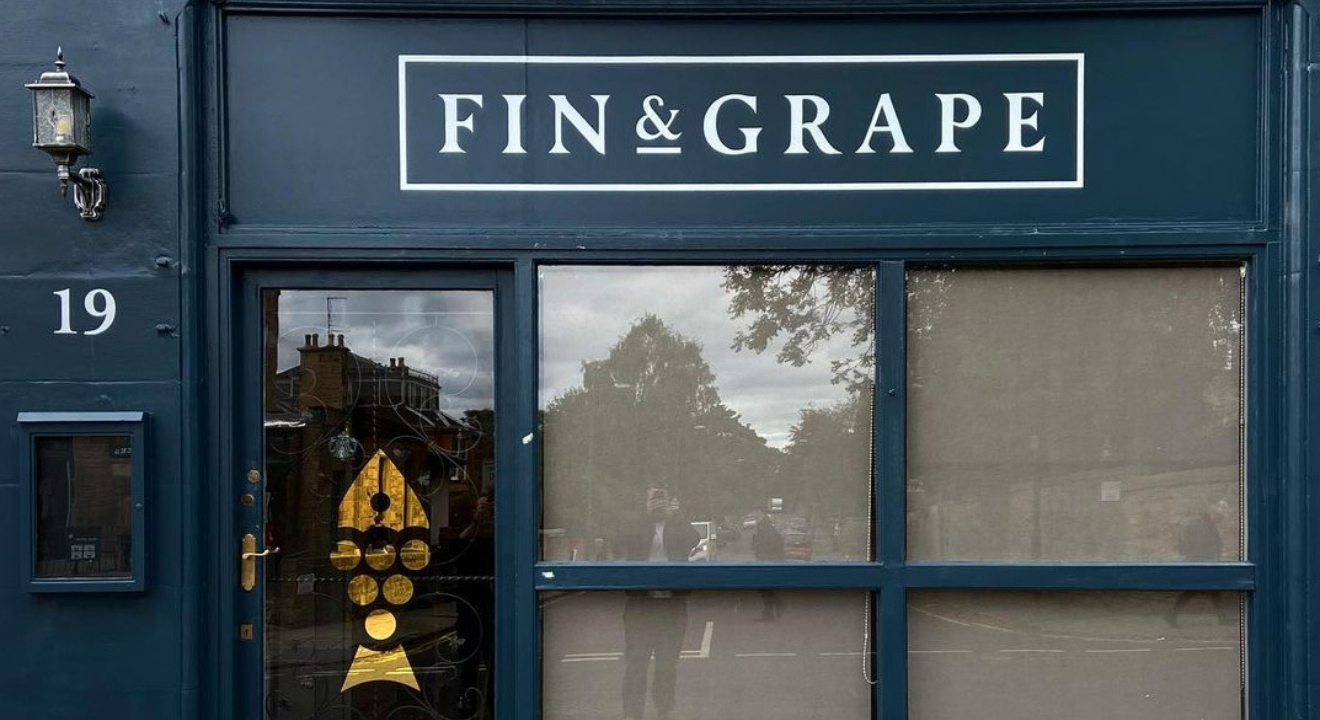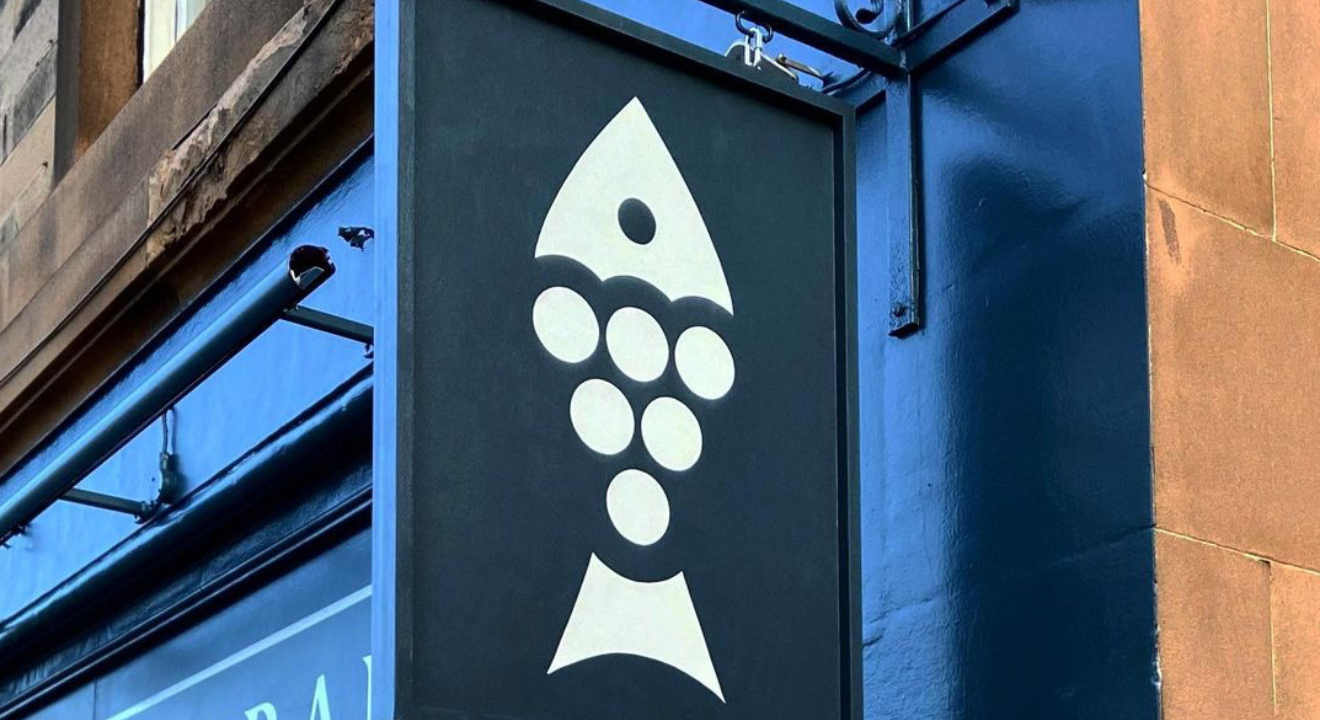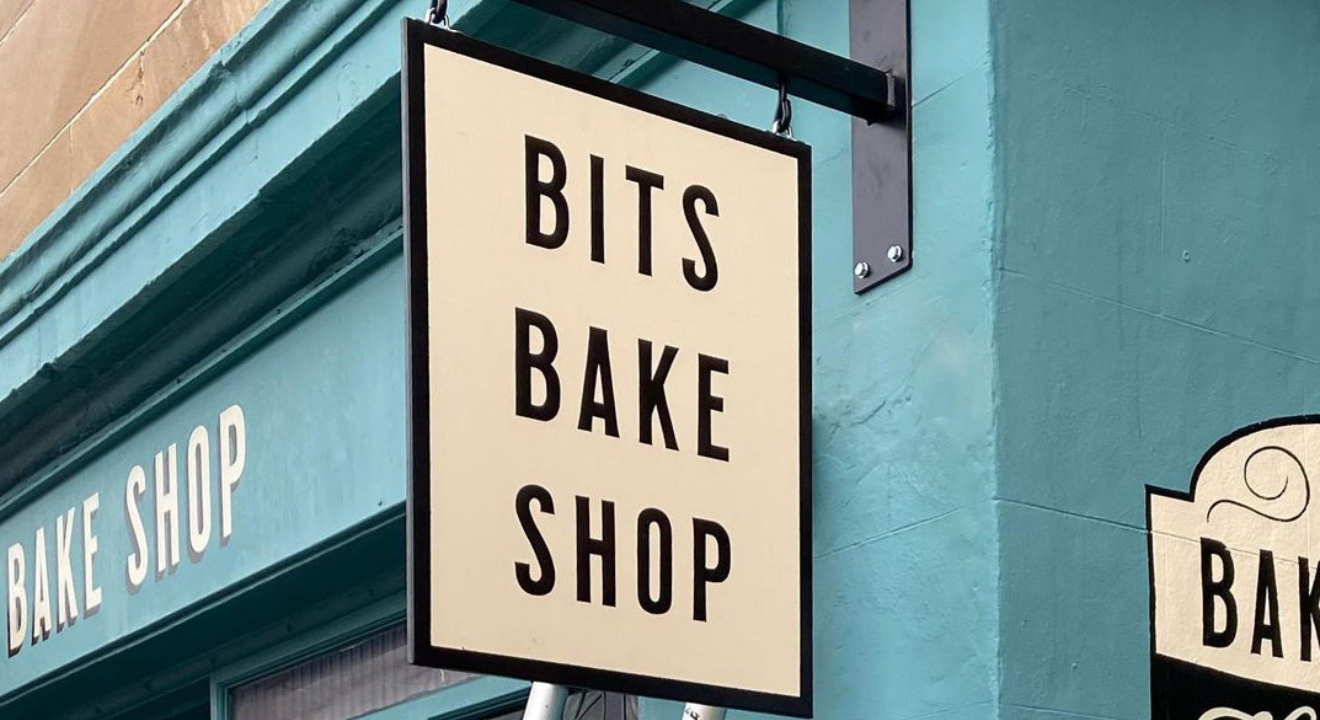 Hand drawn
Computer aided
Bespoke logo
Custom lettering
Image assets provided
Long lead times
Branding — Edinburgh & Lothians
If you don't already have a logo or design, Thomas can help you create the perfect design for your business or home.
No matter the purpose, be it shop fronts, hangman signs, murals or house numbers. Thomas can provide full design services from research and ideation through to first sketches and final renderings.
If you know what you like, you can provide Thomas with examples or mood boards to direct the creative process, but equally if you don't know what you want, Thomas can help direct you.
Sign & logo design is a bespoke service which needs a full consultation, so if you are interested in seeing what Thomas could design for you, get in touch.