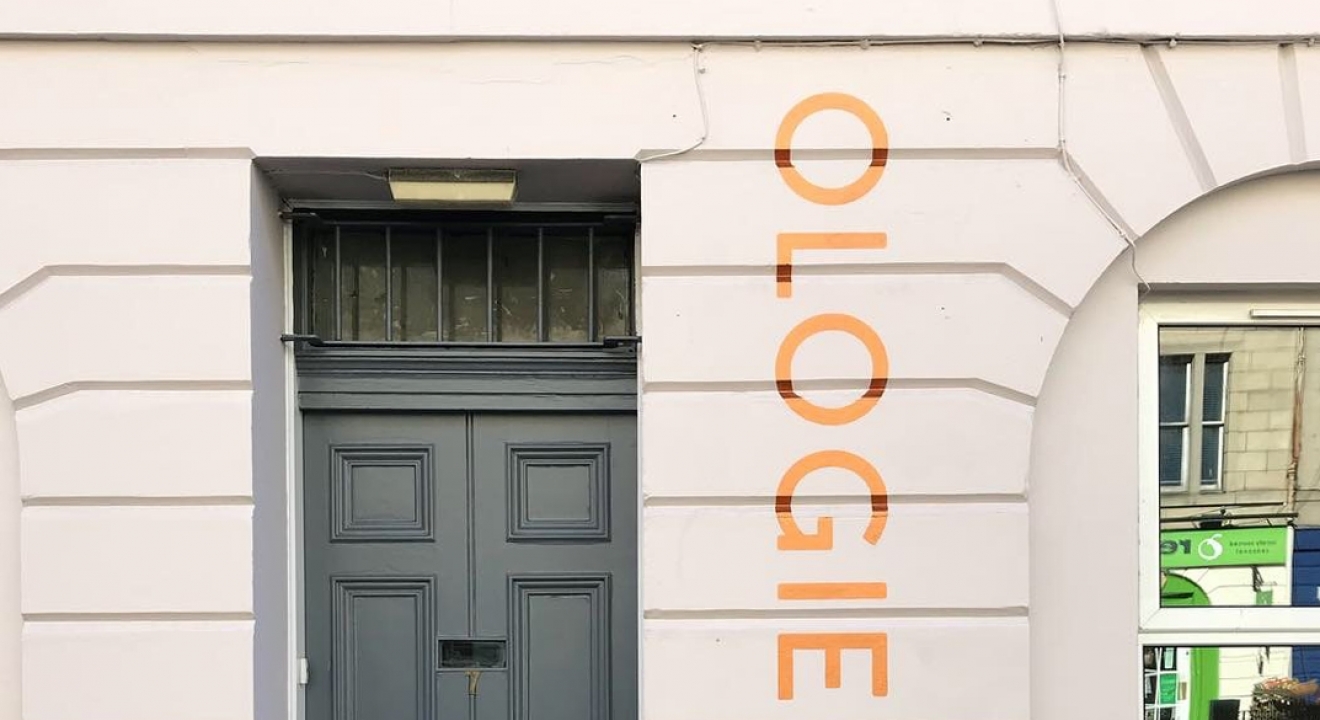 Design service
Shop fascias
Windows, doors & glass
Surface gilding
Opening hours
Hanging signs
Seasonal windows
Long lead times
Shop fronts, Fascias and Hanging Signs - Edinburgh & The Lothians
Bricks and mortar stores are still a vital part of communities in the age of internet shopping.

Regardless of how many ASOS and Amazon packages you get delivered to your door, you will struggle to beat the feeling of finding a store you didn't know existed, speaking to the passionate shop owners who run it and touching the goods prior to buying.
Thomas has worked with shop owners, and artisans to make sure their shop fronts looks as inviting as the goods which lay within.
Regardless of whether you need a sign painted on brick, stone, wood, glass or metal, Thomas can help. With a wealth of experience and a passion for eye-catching contemporary design, Thomas Paints great signs. Get a quote today.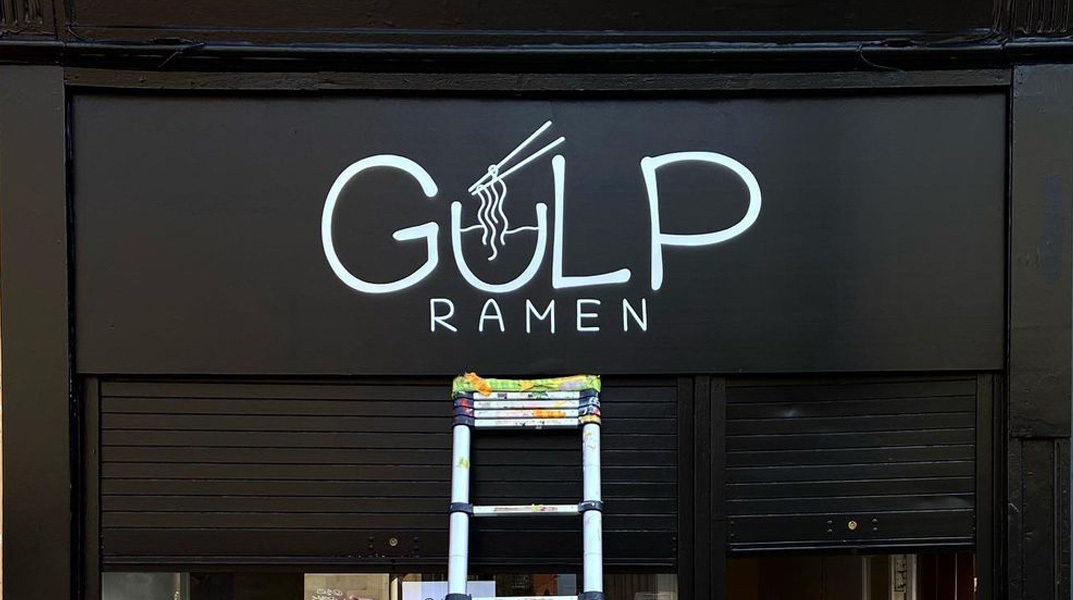 GULP Ramen, Leith | Hand painted shop fascia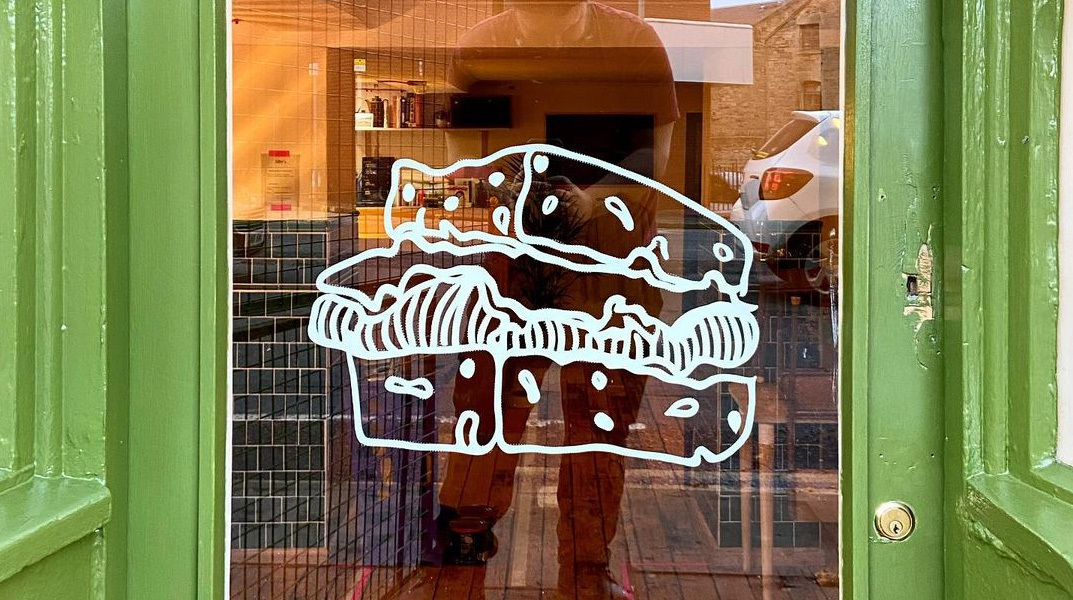 Alby's, Leith | Hand painted sandwich on glass, design by Tash of Alby's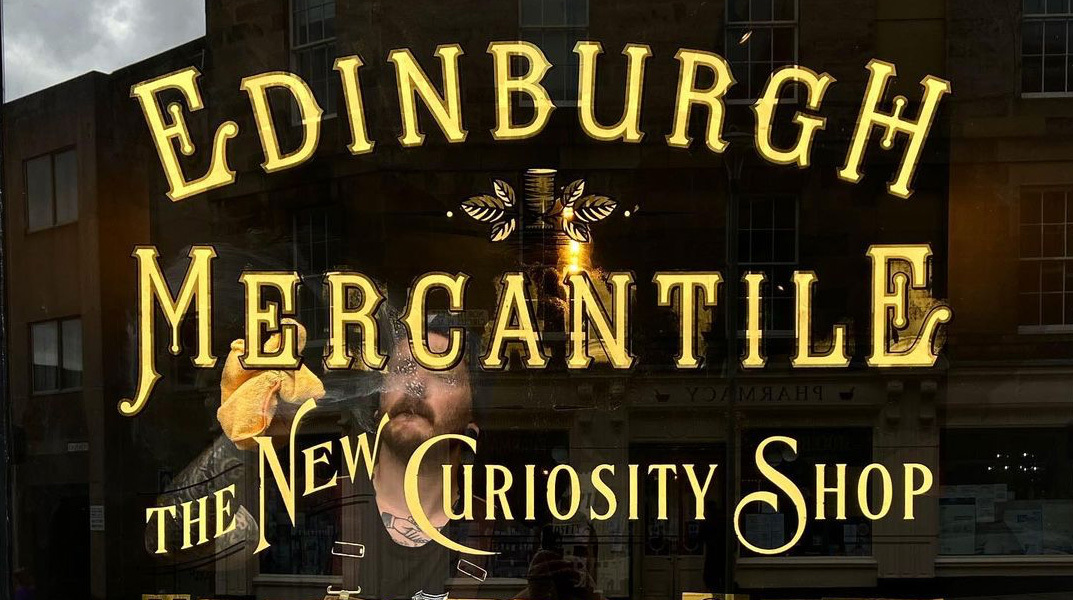 Edinburgh Mercantile, Stockbridge | Masked, gilded and painted window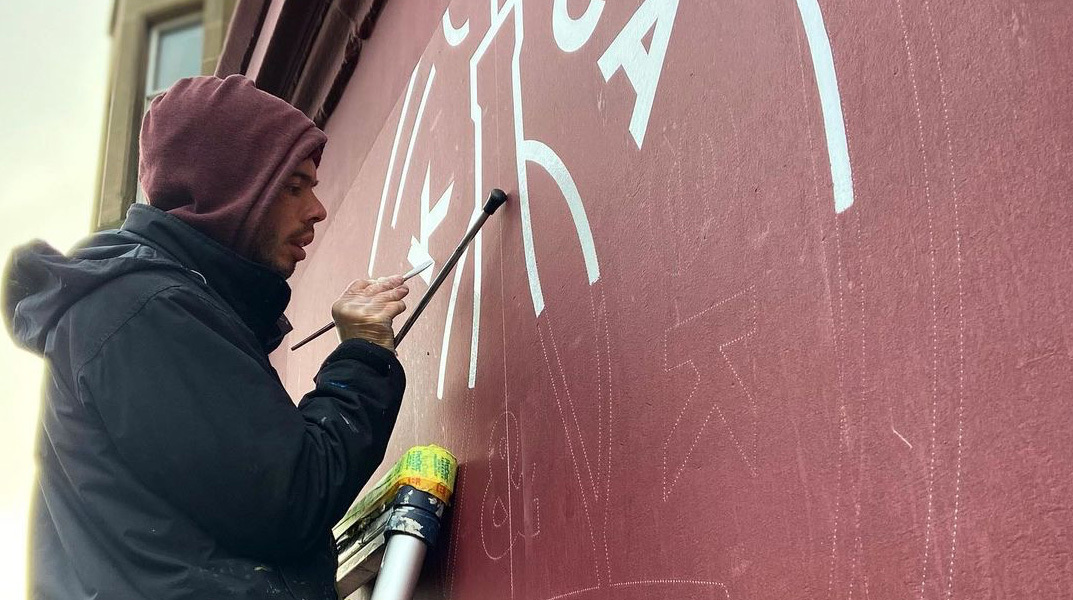 Cork & Cask, Marchmont | Decorating, signwriting & Branding