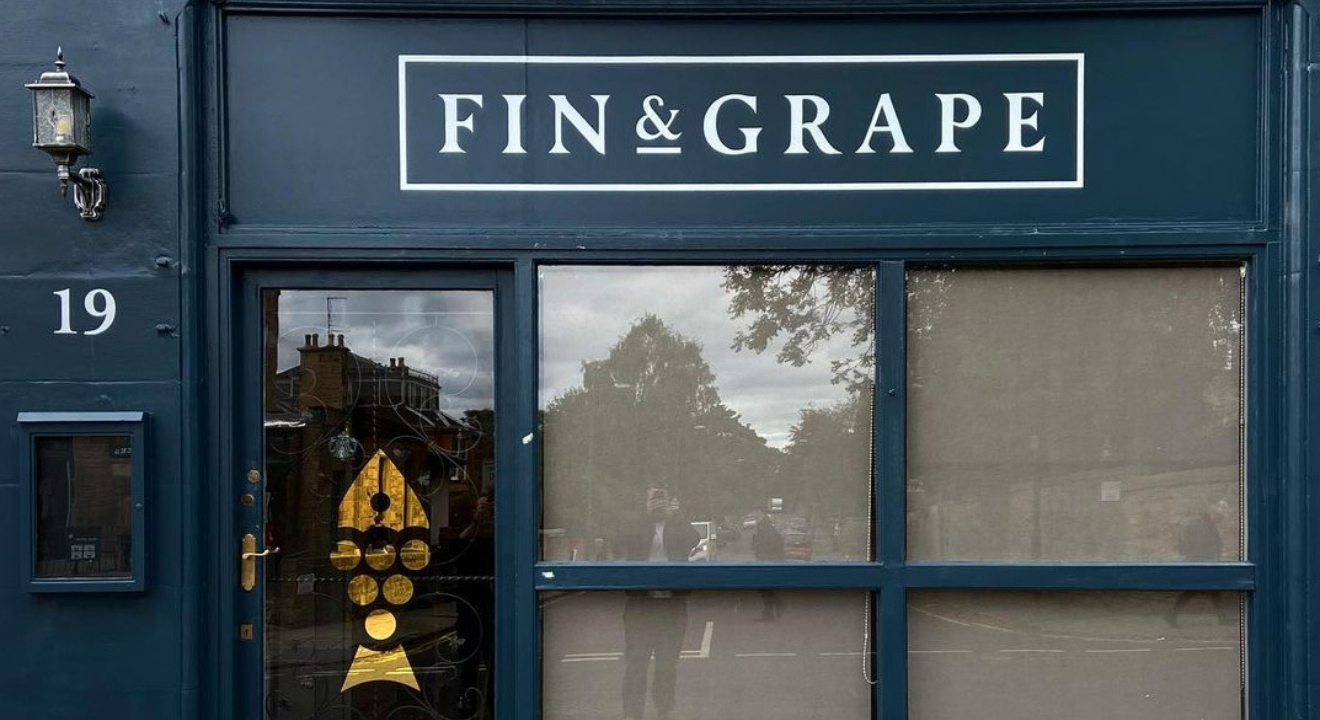 Exterior/interior
A-Boards
Blackboards
Surface gilding
Windows
Wayfinding
Toilet signage
Long lead time
Bars & Restaurant Signs - Edinburgh & Lothians
The days of the spit and sawdust venue with a lager, an ale and a stout on tap are going the way of the dodo in the 21st century. More and more people are looking for experiences from their trips to bars and that means, intriguing sites, unique visuals, unusual drinks… and most importantly Instagram-able signage.
Similarly, to the change in bars, restaurants have also realised that it doesn't have to be chrome, on George Street and have bouncers outside to bring the punters in… as long as the food is amazing quality, people want different experiences. Whether it is communal sitting, produce-first dishes, eating challenges, foraged menus or food trucks. People want something to excite the taste buds and an opportunity to one-up their friends and tell them what they experienced.
Thomas Paints can create the perfect signage for your food truck, bar or restaurant, whether you are looking at modern, simple designs or ornate, traditional signage, Thomas has the brushes, the paints and the eye for detail to make your dream a reality. Get in touch, today!