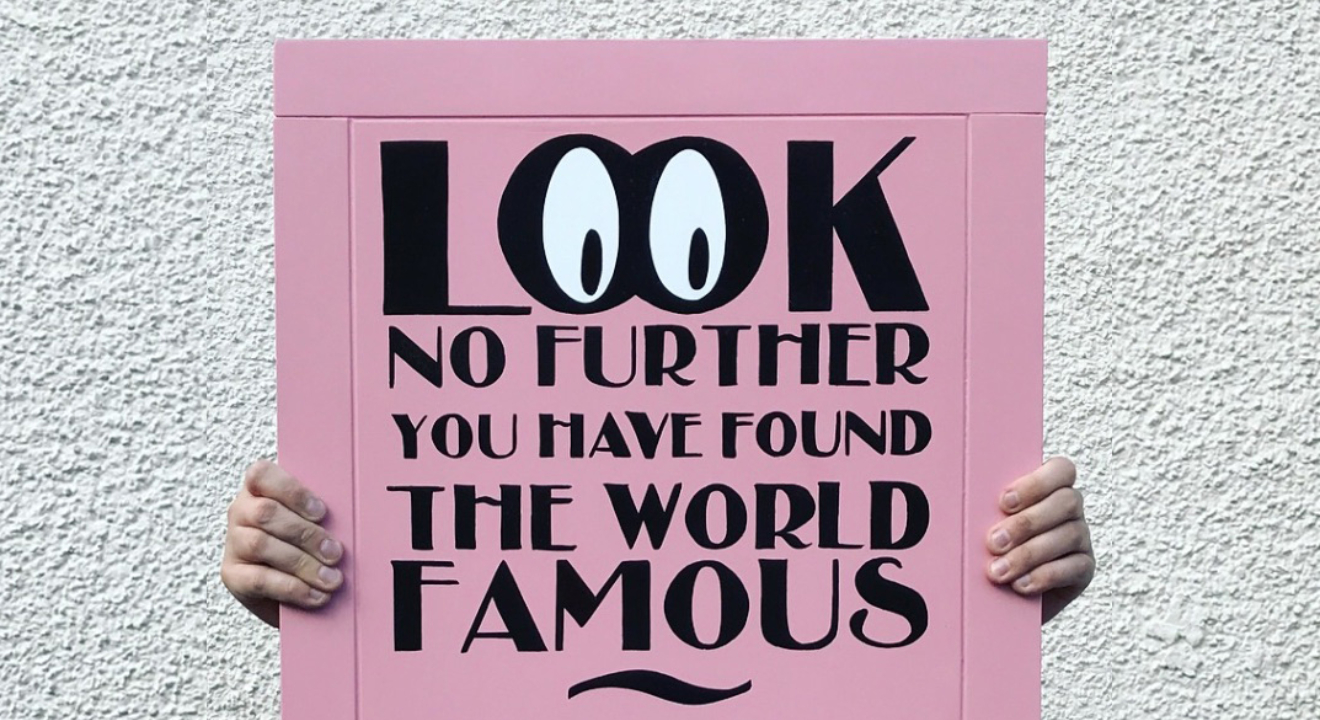 Bespoke design
Manufacture
Signwriting
A Boards & blackboards, Edinburgh & Lothians
A boards (or sandwich boards as they are sometimes known) are the perfect on-street marketing tool for businesses that are slightly off the beaten track.
Even though Edinburgh council are keen to ban them, they have a rich history of pointing hungry patrons into a store that they may never have found otherwise.
Not only can Thomas paint and varnish them to the highest standards, but he can also build they from scratch, up cycle sad examples or tweak existing A frame boards to suit your specific needs.
If you want to see some of the amazing examples of Thomas's work and get a design booked in, look no further than the contact us page. Start your sign design journey today.
Project in mind? Get in touch